Website conversion optimization involves effective methods for increasing the experience of a targeted audience visiting a website, in an effort to convert their viewing participation into profitable sales. Commonly referred to as CRO, conversion rate optimization is a new method of lead generation, utilized by website owners as a way to increase sales and generate quality leads.
The Best Website Conversion Optimization Strategies
Many websites are cluttered, confusing, and in disarray with clashing colors and flashy animation. As a result, many companies recognize the need to redesign their web pages to improve their sales, generate more leads, and enhance profits on the company site. Below, are the best website conversion optimization suggestions to improve results or simply the website conversion techniques.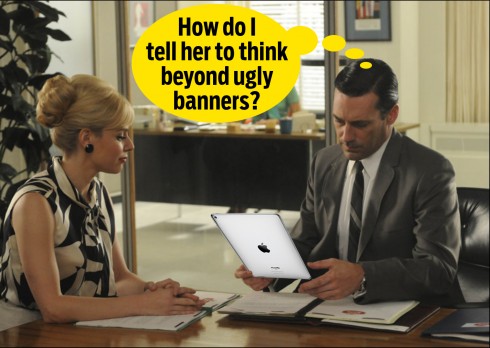 Eliminate Banner Blindness
Research indicates that image carousels reduce conversion rates. Using image carousels might appear to be a rich and rewarding experience online. However, they tend to cause banner blindness and disrupt the experience of the online visitor altogether. Many successful web designers strongly recommend eliminating image carousels and replace them with a static offer to provide a more profitable experience.
Read more: A Brief Explanation of Google's Penguin 2.0…
Take down the Cheesy Appearing Stock Photos
While a stock photo image may be of high quality, it tends to make the site appear phony and quickly reduce the site's credibility. It is important to note that most individuals enjoy dealing with humans that appear real and lifelike, and not some model in a stock photo. Use real individuals in your online images. Including company employees on webpage photos tend to be easier to relate with. This will provide a more rich and lifelike experience to the online visitor, who might be eager to develop an ongoing relationship.
Test Every Call to Action Button
When an online visitor clicks on a Call to Action button it usually takes them to another page, adds an item in their shopping cart, or completes the sale. Avoid using standard text on your Call to Action button like "Sign Up" or "Submit." Instead, state the benefit in the text words as a way to significantly improve conversion rates. As an example, instead of "Create an Account" use "Create Your Account & Get Started." In addition, position your call to action in an obvious place. This can increase your click-through rate substantially.
A successful strategy for website conversion optimization involves providing information every online visitor desires, and active steps of what to do next. Recognize that a call to action button is a valuable tool on a well-designed website using photos containing real individuals (not models) on a site with less animation.